What should you consider before you make the decision to sell your business?
Selling a business is a big decision that can be both exciting and nerve-wracking. It's not something to be taken lightly, as it can have a major impact on your financial future. As such, it's important to carefully consider all of your options before making a decision.
Before you even start thinking about selling your business, it's important to have a clear idea of what you want to get out of the sale. Are you looking to retire, or do you have another business venture in mind? Do you want to sell to a strategic buyer who will continue to run the business, or would you prefer to sell to a financial buyer who will strip it down and sell off the assets? Having a clear idea of your goals will help you make better decisions throughout the process.
Next, you'll need to consider the state of your business. Is it profitable and growing, or is it struggling to stay afloat? If your business is struggling, it may not be the best time to sell. On the other hand, if your business is doing well, you may be able to get a better price for it.
In either case, it's important to take a hard look at your financials and make sure that everything is in order. This means making sure that your books are up to date and accurate, and that you have all of the necessary documentation in place. It's also a good idea to get an independent valuation of your business, so that you have a clear idea of its worth.
Once you are ready to sell
Once you've determined that your business is ready to be sold, you'll need to start thinking about potential buyers. If you're selling to a strategic buyer, they may already be familiar with your business and its operations. However, if you're selling to a financial buyer, you'll need to do some research to find potential buyers who may be interested in your business.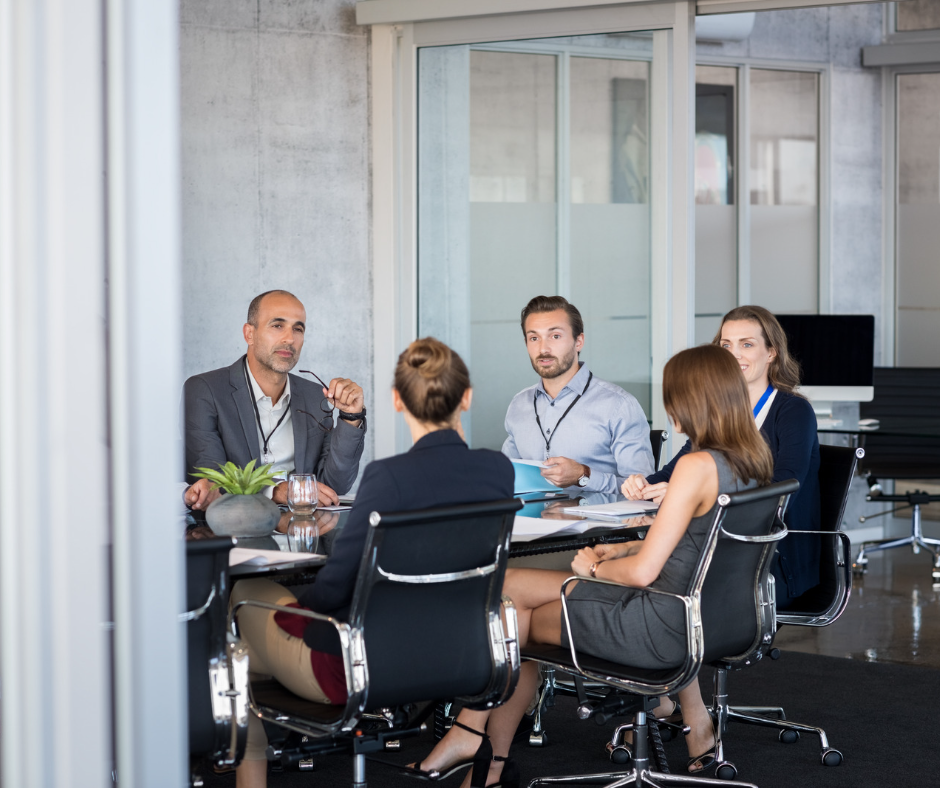 It's important to carefully evaluate any potential buyers to make sure that they're a good fit for your business. This means looking at their track record, their financial stability, and their plans for your business. You'll also need to consider whether you're comfortable working with the buyer and whether their values align with your own.
Now you have found your potential buyer
Once you've found a potential buyer, you'll need to negotiate the terms of the sale. This can be a complex process, and it's important to have a lawyer or other professional advisor to help you navigate it. You need to decide on a price, determine how the payment will be structured, and decide on any other terms of the sale, such as whether the buyer will assume any of your liabilities or whether you will provide any post-sale support.
Finally, it's important to remember that selling a business is a process, and it can take time. Don't be discouraged if it takes longer than you expect – the important thing is to make sure that you're making the right decision for you and your business.
In summary, there are several key things to consider before you sell your business. These include your goals for the sale, the state of your business, your financials, potential buyers, and the terms of the sale. By carefully considering these factors, you can make sure that you're making the best decision for you and your business.
If you would like to discuss this further, you can get in touch with us here.
For more informative business information for anybody looking at buying or selling a business, listen to our podcast.