Meet the Team at Xcllusive Business Brokers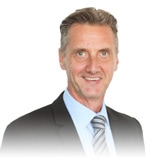 Jim Lund
A business coach since 2002, and a business owner since 1984, Jim wields an impressive 30 years of business experience. With an in-depth understanding of the inner-workings of businesses, Jim appreciates that the foundations of any company lie in the fundamentals. Jim is known for his ability to build a rapport with both buyers and sellers, and his ability to communicate with business owners.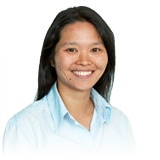 Bernetta Lee
Bernetta Lee is a qualified CPA and had been involved in corporate management accounting for a publicly listed company for 13 years up until October 2012 when she then joined Xcllusive Business Sales in the role of business valuations. Bernetta has utilised her accounting knowledge to understand and analysis various business types across various industries up to the value of $10M.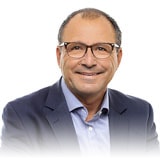 Mark Attard
Formerly a banking manager for ANZ for 20 years, & with a Post Graduate Diploma in Financial Services Management, his understanding and comprehension of business principals is second to none. It was his ability to listen attentively, and work closely with clients that eventually lead to his join the Xcllusive team.
Or simply fill out the form below and we'll get back to you as soon as possible.
Disclaimer: The material on this site is made available for the purpose of providing information only and not as professional advice. We do not guarantee it is free of errors or omissions. Your personal position and circumstances have not been taken into consideration. Click here for the full disclaimer.