My Properties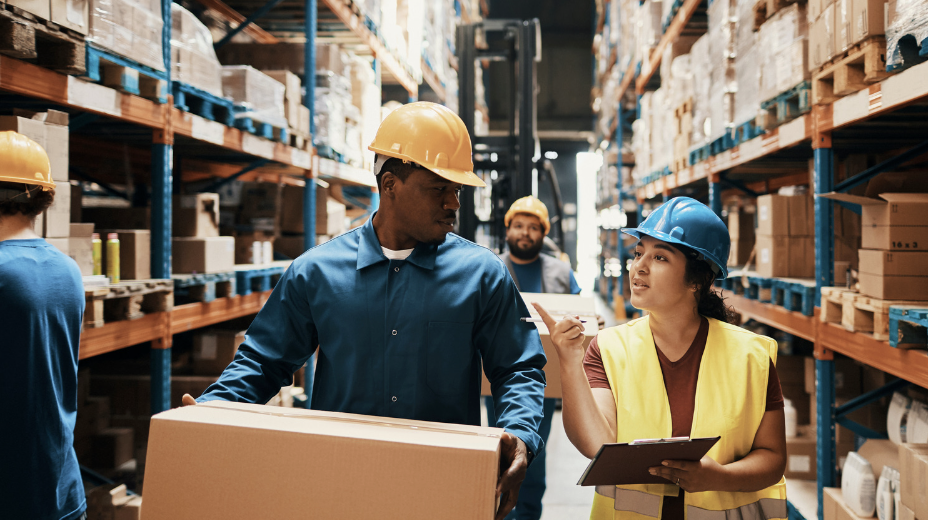 Established Food Wholesale Business For Sale
Array
This establishment primarily engages in the wholesale distribution of fresh and frozen food products.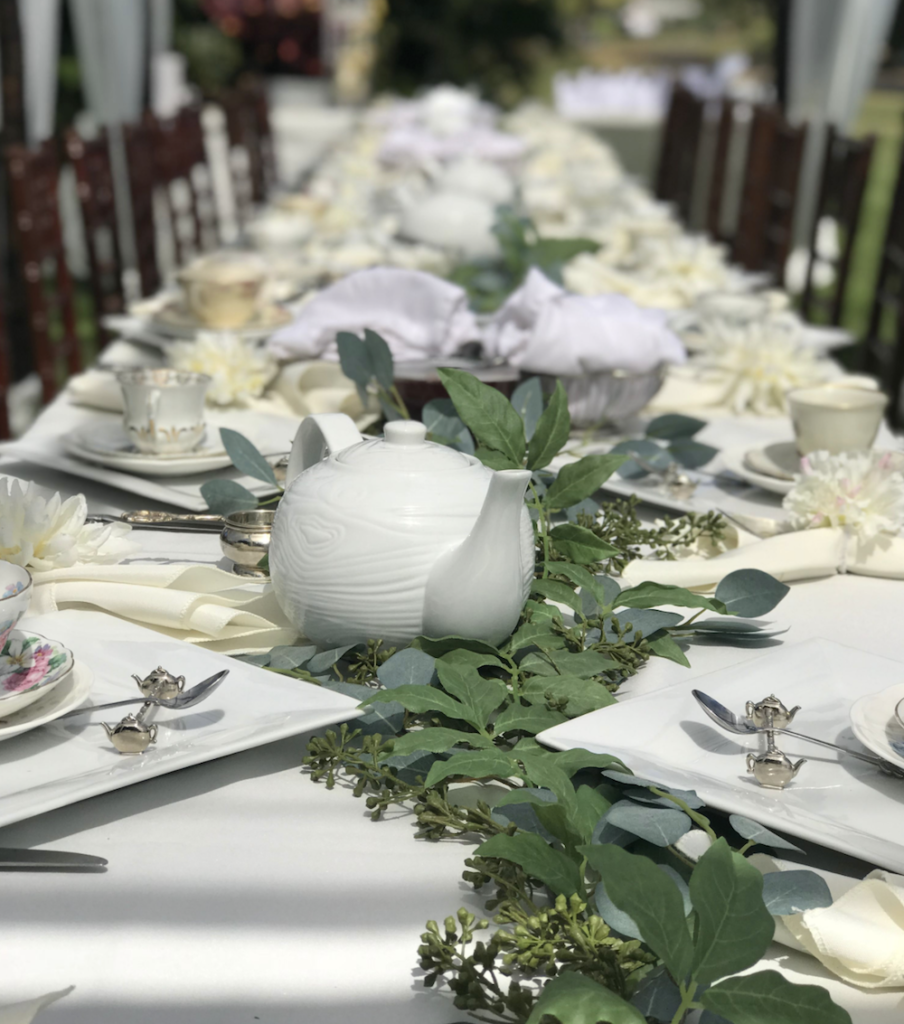 Tea Café Business – Honolulu County (Oahu Island)
$120,000
Array
This business is a well-established company and reached its 20th-year milestone. It has an excellent solid customer base and built up its reputation. The company engages in servicing afternoon tea and lunch items, hosting events, catering, and selling loose teas, tea wares, and other gift items.
SOLD
SOLD! Oahu Bakery Business For Sale – Hawaii, USA
$250,000
Array
This business is in the bakery industry primarily engaged in retailing baked goods from shopping online, phone & on-site ordering, consulting & catering events, and wholesale & corporate activities.