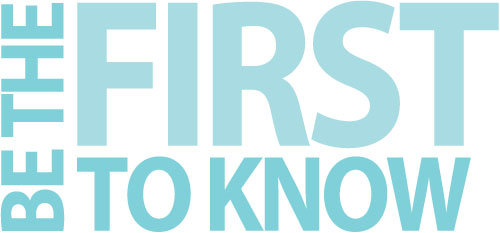 Stay in touch and be the first to know when a new business is listed in your location! We could be working, as you read this, on the business that you are looking for. So register now and you will be placed on the Watchlist to be notified as soon as a new business comes on the market.
It only takes a minute to register and you can customise your search to receive only information on businesses that fit your description. We are looking forward to being of assistance to you.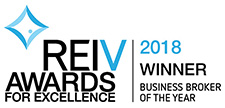 Or simply fill out the form below and we'll get back to you as soon as possible.
Disclaimer: The material on this site is made available for the purpose of providing information only and not as professional advice. We do not guarantee it is free of errors or omissions. Your personal position and circumstances have not been taken into consideration. Click here for the full disclaimer.