If you are currently looking to have a business valued it is most likely to be for one of the following reasons.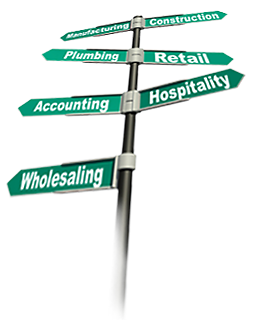 Partnership Dissolution

Selling a Business

Family Settlements
Business Planning

Buying a Business

Tax Reasons
What all of these reasons have in common is that they are all centralised around large decisions, negotiations and are in some way involved in resolving conflicts between parties.
For a valuation to be successful in satisfying your needs, it must be presented in a logical, easy to read manner and backed up by factual evidence so that non-experts can understand the basis for the valuation.
All of our Valuations are undertaken with the following principles in mind:
Valuations must be based on solid and accurate information
Valuations must be logical & sequential
Valuations must be backed by evidence
Regardless of your circumstances, you will receive a comprehensive Business Valuations Report quickly and efficiently.
The Quality Of Our Valuations Cannot Be Matched
When it comes to small to medium sized businesses, the quality of our Valuations cannot be matched by many merger-acquisition consultants and accounting specialists simply because they are not exposed to the field in the same way that we are. Our core business is selling businesses which has given us a unique and practical insight of the market; our theoretical knowledge is backed up by field experience.
It is our experience as Business Brokers – Certified Valuers that will translate to you into a solid, substantiated opinion as to the value of the business.
Please feel free to contact us with any enquiry regarding business valuations that you may have, either by filling in the form, or calling (808) 620-2433.
Or simply fill out the form below and we'll get back to you as soon as possible.
Disclaimer: The material on this site is made available for the purpose of providing information only and not as professional advice. We do not guarantee it is free of errors or omissions. Your personal position and circumstances have not been taken into consideration. Click here for the full disclaimer.