Request a FREE Business Sales Consultation Now
Request a FREE Business Sales Consultation Now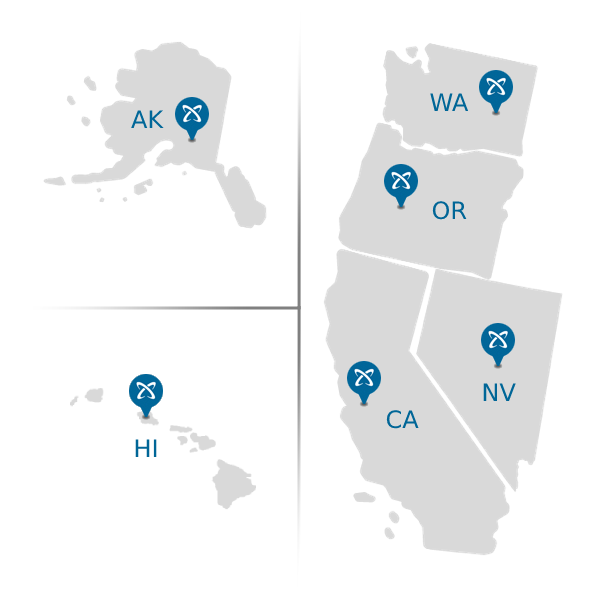 You're about to start the biggest business venture of your life. Your New Franchise Sales Start Here.

By far and wide, one of the biggest mistakes that business sellers frequently make is to use the same techniques for selling a franchise as they do for selling a business. And here's why:
Business Sales are a one off sale: New franchises are not
Standalone businesses have years of sales history to back up the financial claims: New franchises do not
The people buying businesses are a completely different group to people buying franchises
The reason why a different approach is needed is because if the same approach is used: the wrong buyers are contacted and the information is not prepared appropriately. The results of this approach are almost always disappointing.
Service Highlights:
EXTENSIVE WEB ADVERTISING

INFORMATION MEMORANDUM

30 DAY MONEY BACK GUARANTEE

FULL AGENT INVOLVEMENT
MAIL, PHONE, FAX AND EMAIL CAMPAIGNS

ACCESS TO OUR 19,000+ REGISTERED BUYERS

INTRODUCTORY VIDEO PRODUCTION
So what do we do differently and how can we help you?
On top of our usual business sales services your franchise concept will undergo a custom designed campaign. What follows are three reasons why Xcllusive will do a better job for you.
Contact Us and Find out More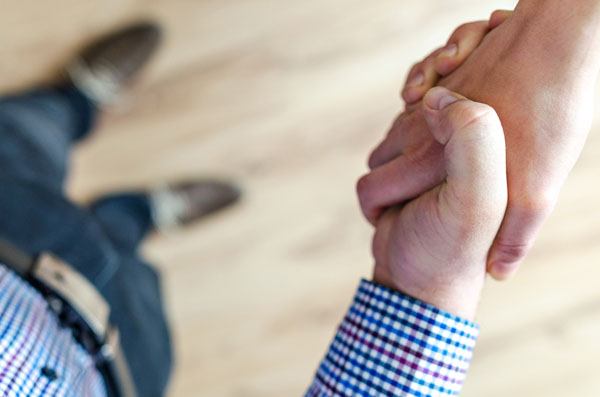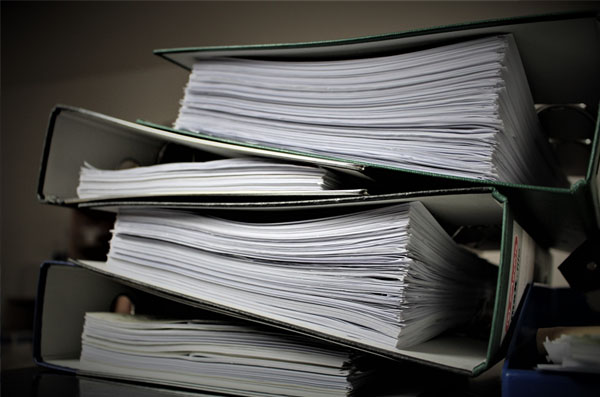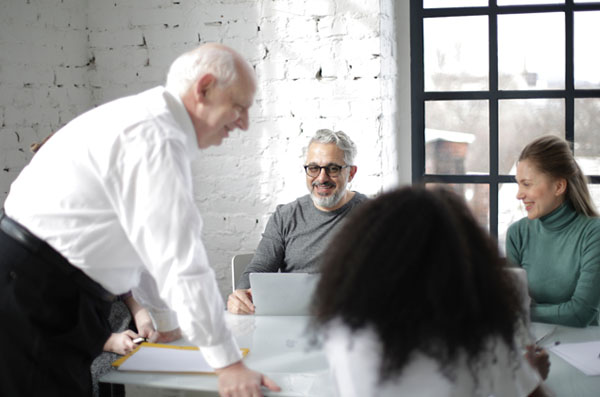 Recounts From Our Clients

What Our Clients Are Saying…

"Finding a business broker we could trust to sell our business was very important to us and so we were very happy we found that in Xcllusive. They took the time to understand our business which in turn helped us find the right buyer in such a short timeframe. They delivered on their promises and have no hesitation recommending their services to other business owners we know. Thank you."
F & D, Market Research

"I can honestly say, as a person who has now sold three businesses in the past 8 years, Xcllusive is far and away the most honest and intuitive brokers that I have had the pleasure of dealing with. Their service is second to none in the industry, their prospective buyers are real and I would highly recommend their services and expertise to any other business vendors who are looking to sell their businesses successfully."
Leon J., Import and Wholesaling Business
Or simply fill out the form below and we'll get back to you as soon as possible.
Disclaimer: The material on this site is made available for the purpose of providing information only and not as professional advice. We do not guarantee it is free of errors or omissions. Your personal position and circumstances have not been taken into consideration. Click here for the full disclaimer.