Request a FREE Business Sales Consultation Now
Request a FREE Business Sales Consultation Now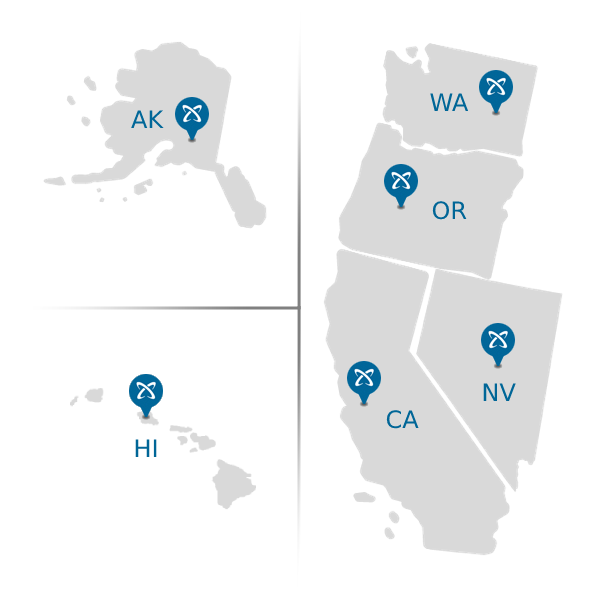 You don't have to spend tens of thousands of dollars putting a business on the market with no guaranteed sale.

You can lower your financial risk and reach thousands of buyers instantly with our team handling all marketing enquiries & negotiations.
The process of selling a business can be slow, uncertain and extremely resource hungry and for businesses under administration or in distress, a longer sales timeframe is often not an option. Through working with Administrators over the past number of years, Xcllusive have developed a three week program designed to reach as many buyers as possible in as short a period of time as possible.
Case Study – Most Recent Administrated Business
| | | | | |
| --- | --- | --- | --- | --- |
| Business No. | Description | Days on Market (until settlement) | Price | Enquiries |
| BS7984 | Mechanical Business | 30 | Expressions of Interest | 19 |
| BS7558 | Restaurant | 10 | Expressions of Interest | 69 |
| BS702 | Promotional Takeaway Cup Manufacturing Business | 32 | Expressions of Interest | 41 |
| BS2256 | IT and Mobile Technology Business | 28 | Expressions of Interest | 18 |
| BS2091 | Hydraulic Cylinder Manufacturer | 55 | Expressions of Interest | 27 |
| BS337 | Niche Print Manufacturer | 76 | Expressions of Interest | 52 |
The purchaser of this business was found on the first day of advertising.
The 3 Week Selling Process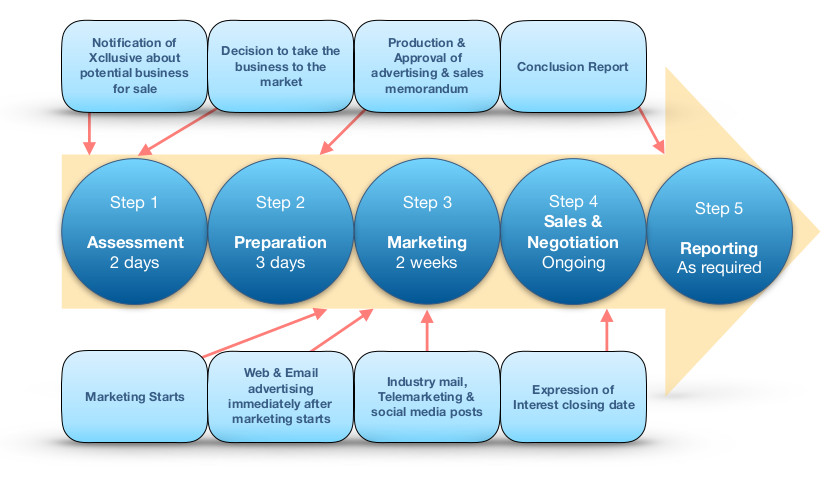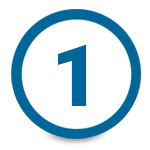 Assessment
Financial and operational information is collected for the business from which Xcllusive will then present our opinion of whether or not we feel this business can sell, at what price we feel it can sell quickly, and whether or not to simply sell the assets. 2 business days approximately upon receiving information regarding the business from Administrator/Liquidator.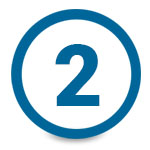 Preparation of Information Memorandum and Marketing Material
Based on the information gathered, the business will be prepared for sale and the marketing approach agreed upon. The necessary facts and figures will be compiled into the Information Memorandum. This sales document will be constructed in such a manner that will provide as much information as is in our possession in order for the potential purchasers to assess their level of interest and be able to evaluate the business assets and produce their indicative offer. 3 days approximately, after the assessment.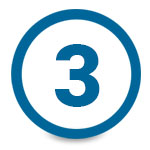 Execution of Marketing
Immediately upon approval of the Sales Memorandum and marketing material by the Administrator, distribution of the Sales Memorandum under confidentiality agreements and release of marketing material can begin. Businesses will be marketed without an advertised price, through expression of interest and then simultaneous negotiation with interested parties. All inquiries, signing of confidentiality agreements, organising and forwarding information to the potential purchaser, organising and conducting all of the necessary meetings for the business sale and negotiations, will be handled on your behalf. Adverts will run with a deadline for expressions of interest approximately 2 weeks after the beginning of marketing
The deadline should not be on a Friday, as commonly used, but Monday 5pm to enable interested parties that have received information late in the process to have the weekend to go over the information and make their decision.
Email and website marketing will be executed immediately upon approval.
Mailouts – To organise a list and letters will take approximately 3 business days plus 1 day for mail delivery.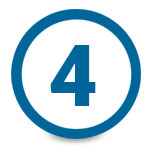 Time For Negotiation
Following the deadline of the expressions of interest, the time allowed for the negotiation will be assessed on a case-by-case basis depending on the business, possible price and level of interest.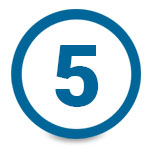 Reporting
Regardless of whether the business is sold or not sold, a full marketing/sales report will be produced to Liquidator/Administrator.
This system is developed to work as either a one-off involvement with a private seller, or an ongoing relationship with Insolvency Firms. It will help you save time and money, whilst keeping you informed and in control.
The goal of this system is to minimise your risk, allowing you to increase your business sales results by using our resources and experience to maximise the value of the sold business- in as short a time as possible.
By outsourcing this work, you would be able to free up your current resources, allowing you to focus your energies and time on managing the business, whilst we work on the sale of the business. With a faster rate of expressions of interest, a lower cost exposure if the business doesn't sell, and reduced advertising costs, a working relationship with Xcllusive could prove extremely beneficial to you.
Contact Us and Find out More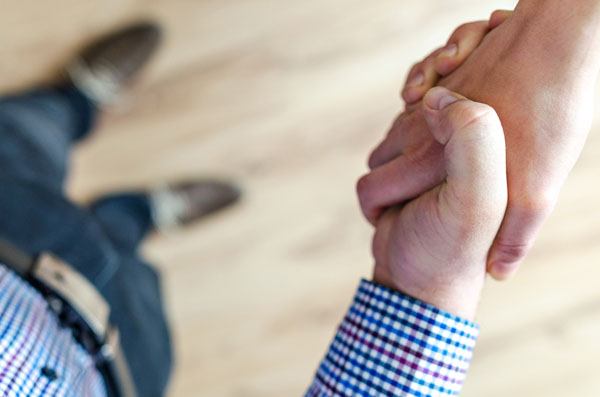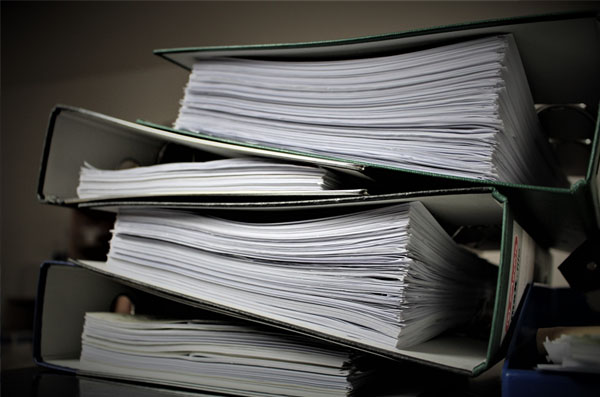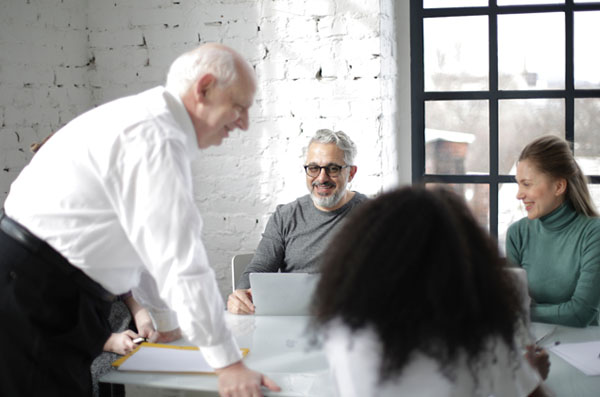 Recounts From Our Clients

What Our Clients Are Saying…

"Finding a business broker we could trust to sell our business was very important to us and so we were very happy we found that in Xcllusive. They took the time to understand our business which in turn helped us find the right buyer in such a short timeframe. They delivered on their promises and have no hesitation recommending their services to other business owners we know. Thank you."
F & D, Market Research

"I can honestly say, as a person who has now sold three businesses in the past 8 years, Xcllusive is far and away the most honest and intuitive brokers that I have had the pleasure of dealing with. Their service is second to none in the industry, their prospective buyers are real and I would highly recommend their services and expertise to any other business vendors who are looking to sell their businesses successfully."
Leon J., Import and Wholesaling Business
Or simply fill out the form below and we'll get back to you as soon as possible.
Disclaimer: The material on this site is made available for the purpose of providing information only and not as professional advice. We do not guarantee it is free of errors or omissions. Your personal position and circumstances have not been taken into consideration. Click here for the full disclaimer.