Request a FREE Business Sales Consultation Now
Request a FREE Business Sales Consultation Now
Whether you're selling or buying a business, it's often a complicated process and for most, it will be a once in a lifetime experience.
We are offering you a place to start. Should you undertake the process yourself or use a business agent? Is now a good time to sell or buy in your industry? Fill in the form or simply call us during business hours and talk to an experienced agent about your options.
All calls are obligation free and your confidentiality assured. We look forward to talking to you.
Contact Us and Find out More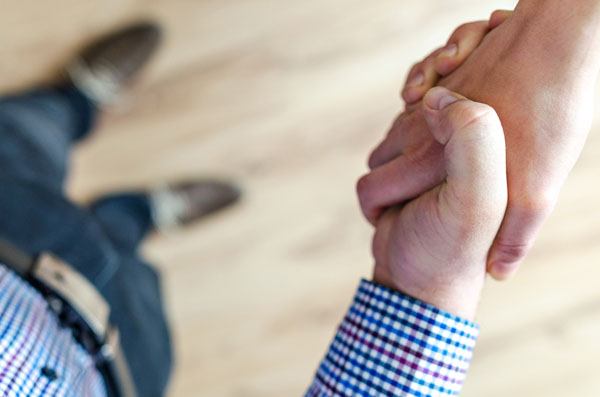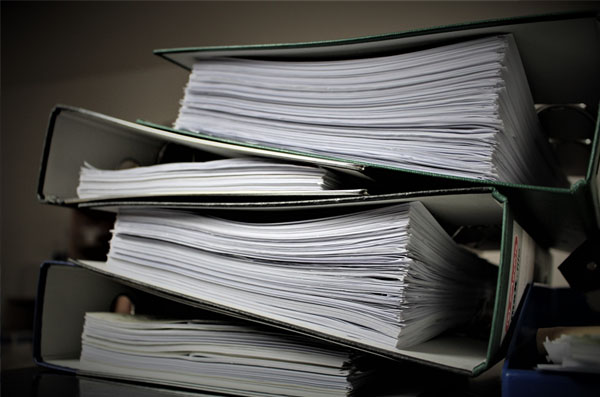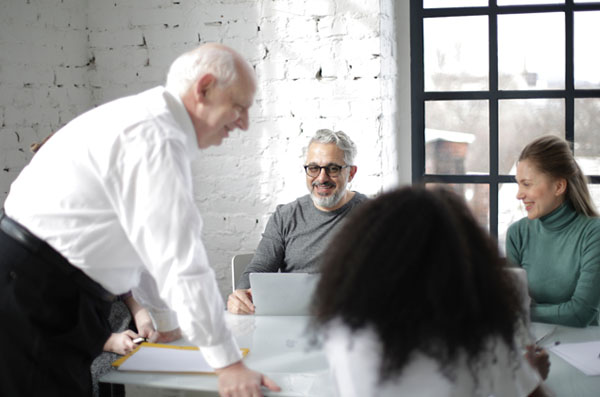 Recounts From Our Clients

What Our Clients Are Saying…

"Finding a business broker we could trust to sell our business was very important to us and so we were very happy we found that in Xcllusive. They took the time to understand our business which in turn helped us find the right buyer in such a short timeframe. They delivered on their promises and have no hesitation recommending their services to other business owners we know. Thank you."
F & D, Market Research

"I can honestly say, as a person who has now sold three businesses in the past 8 years, Xcllusive is far and away the most honest and intuitive brokers that I have had the pleasure of dealing with. Their service is second to none in the industry, their prospective buyers are real and I would highly recommend their services and expertise to any other business vendors who are looking to sell their businesses successfully."
Leon J., Import and Wholesaling Business
Or simply fill out the form below and we'll get back to you as soon as possible.
Disclaimer: The material on this site is made available for the purpose of providing information only and not as professional advice. We do not guarantee it is free of errors or omissions. Your personal position and circumstances have not been taken into consideration. Click here for the full disclaimer.