Thriving High-end Floral Business For Sale – Hawaiian Islands
Well-experienced management team in place; FY22 Profit to owner $600K+ Asking Sale Price $1.65M
Business ID: BS150138
Location: Hawaii
Type: Retail
$

1,650,000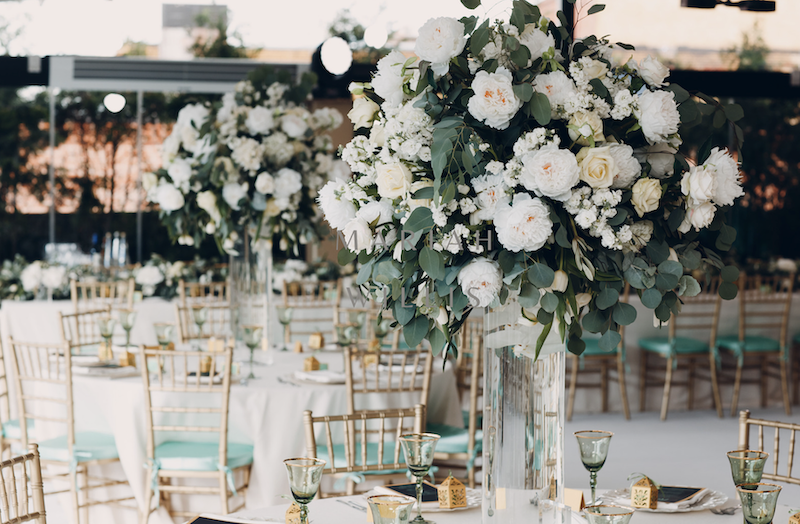 Thriving High-end Floral Business For Sale – Hawaiian Islands
This business associates with everything in luxury. They are known for their floral expertise, years of experience in the floral industry, reputation, and luxurious floral design styles which others fail to attempt and try to replicate and do. They provide high-end creative floral arrangements and installations, from luxury centerpieces, wedding florals, event arrangements, floral gifts, and to signature pieces using the highest quality of flowers and foliage.
Superb Management and Expertise team in place
Solid High-end Customer Base
All year long wedding customers, corporate events, Christmas decór, and more
Lease terms can be attractive to the new owner
Established business for more than 20 years
Trusted and admired by luxury brand hotels
Business sales continue to increase every year
Handover and training can be negotiated with the owner. Training to last up to 3 months, and a mutually agreeable consulting fee will be enforced.
This business is suitable for existing owners who operate in the same industry and looking to expand service offerings or investors expanding their investment portfolio. A person of interest would be an incoming owner with floral design experience, creativity, and caring techniques, who wants to associate and understands high-end, luxury-level customer service, and a motivated owner interested in growing the business.
Asking Price: $1,650,000
Details
Subheading : Well-experienced management team in place; FY22 Profit to owner $600K+ Asking Sale Price $1.65M
Search Locations : Hawaii
Enquire About This Business
Disclaimer: The material on this site is made available for the purpose of providing information only and not as professional advice. We do not guarantee it is free of errors or omissions. Your personal position and circumstances have not been taken into consideration. Click here for the full disclaimer.