Manufacturer of Motorhome Security Doors – Seize the International Opportunity
Unlock Vast Potential for Expansion into the North American Market
Business ID: BS149252
Location: Florida
Type: Manufacturing
$

250,000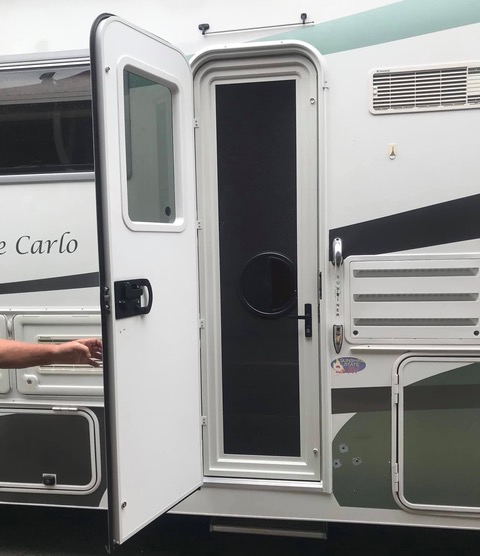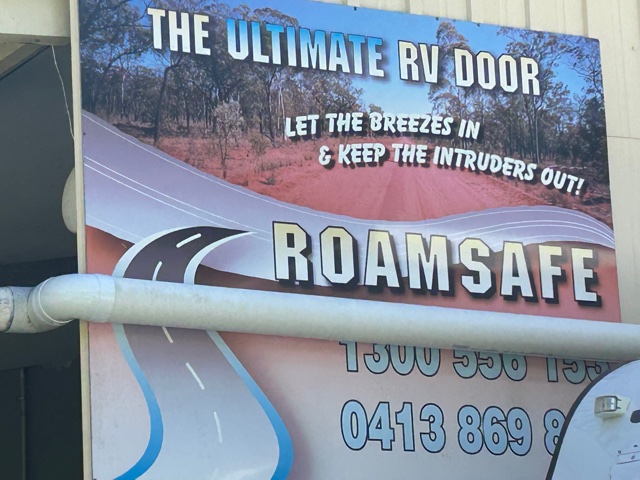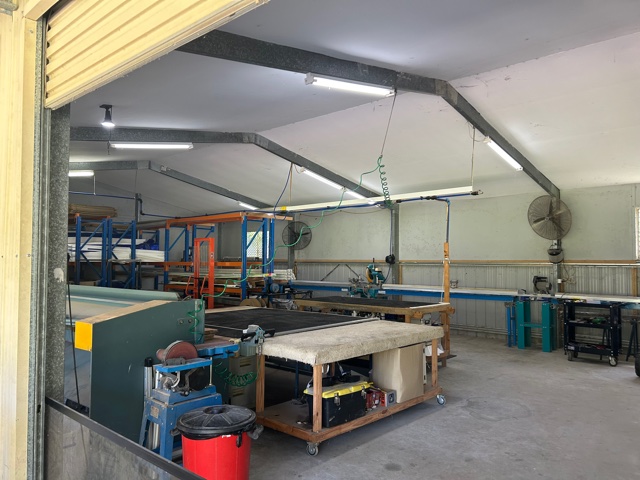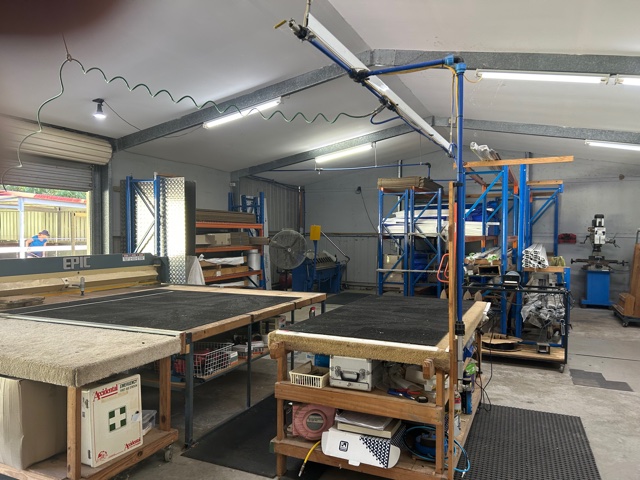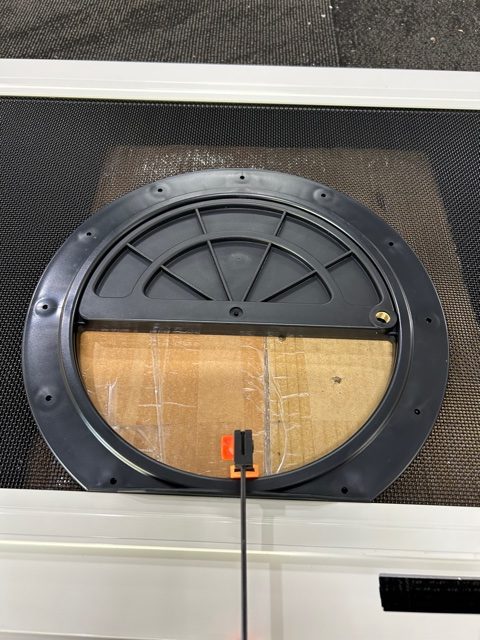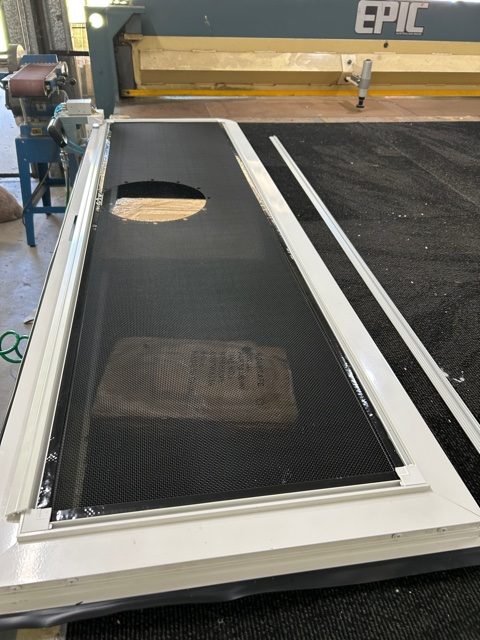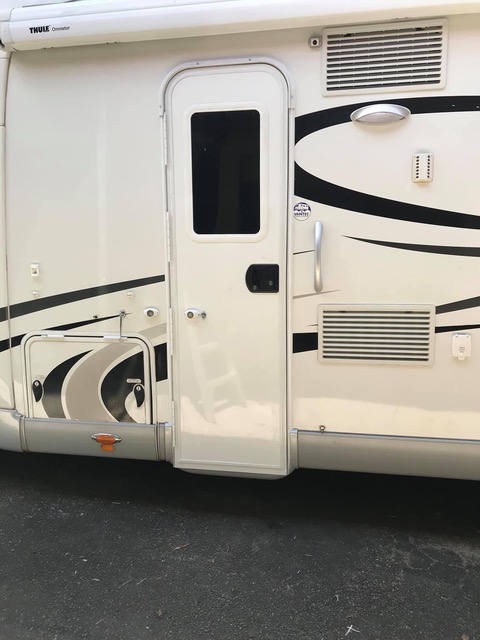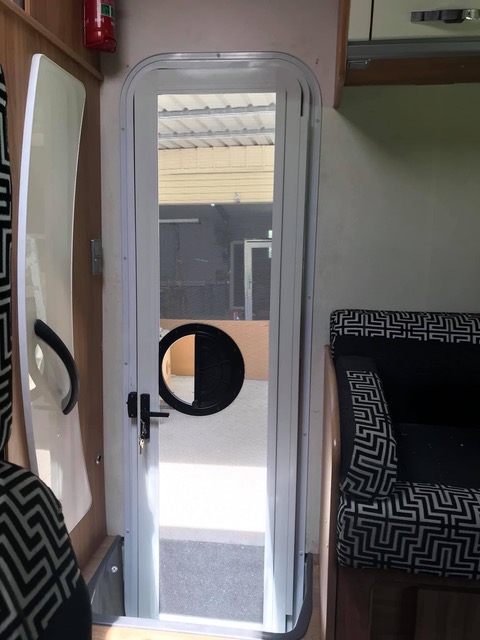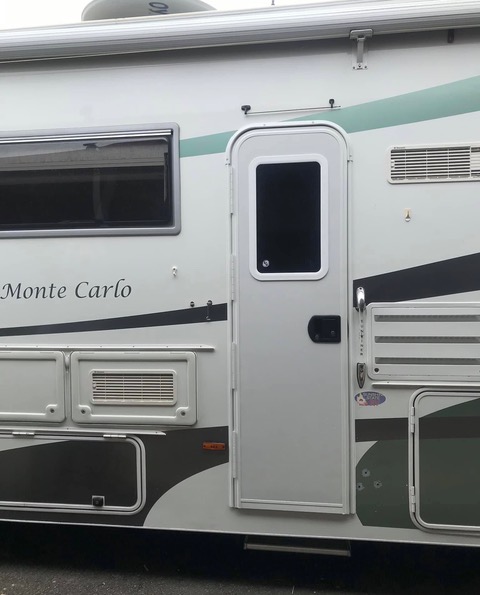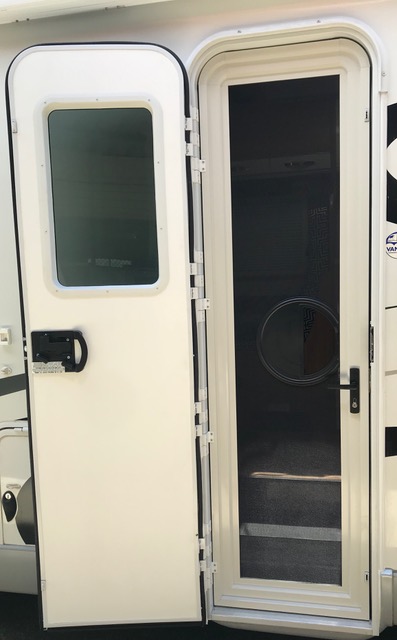 Manufacturer of Motorhome Security Doors – Seize the International Opportunity
Established in 2004 by its current owner, Roamsafe pioneered the world's first RV Safety Door and remains the sole offering of its kind in the market today. This innovation was specifically designed to retrofit motorhomes with American-style main doors, and prior to the COVID-19 pandemic, Roamsafe enjoyed significant success. Regrettably, the owner's health constraints have curtailed further business growth.
However, the groundwork for expanding this exceptional product into the United States has already been laid, promising substantial profit growth for the future owner.
Business Highlights:
• Currently headquartered in Wongawallan, Queensland, with the flexibility to relocate
• Roamsafe ensures motorhome security without compromising clear views and air circulation
• Secured patents: Hatch patent (USA & Australia) and Lock patent (Australia), with the USA patent in development
• Inclusive of all Molds, punches, saws, and a 5mm guillotine
• Niche market presence since inception, with in-house production capabilities
• Multi-channel marketing strategy encompassing Facebook, Instagram, and a dedicated website, including the US web address – roamsaferv.com and roamsafe.com.au
• Majority of clients are motorhome owners, with some dealer relationships already established
• Untapped potential to target dealerships and expand this aspect of the business
• Ideal for a buyer with experience in the motorhome, caravan, or security door industry, or someone with access to the US market
• Comprehensive one-month training period provided for a seamless transition
Terms of settlement: Comprehensive one-month training period provided for a seamless transition
Pricing Options:
Full Package: Business acquisition, including Molds, dies, patents (suitable for use in the USA), and more – Price: $250,000 AUD + SAV.
Customized Purchase: Tailor your acquisition by selecting specific assets such as Molds, dies, or patents – Price: $150,000 AUD
Don't miss this unique opportunity to acquire a pioneering motorhome security door manufacturer with the potential to thrive in the North American market.
This is a Private Seller Advert – Your enquiry will be directed to the owner to contact you directly to discuss the business with you. You can also email https://roamsafe.com.au/contact-us
Asking Price $250,000 AUD + SAV (Stock at Value)
Details
Subheading : Unlock Vast Potential for Expansion into the North American Market
Search Locations : Florida
Search Type : Manufacturing
Price Range : $1 - $500,000
Enquire About This Business
Disclaimer: The material on this site is made available for the purpose of providing information only and not as professional advice. We do not guarantee it is free of errors or omissions. Your personal position and circumstances have not been taken into consideration. Click here for the full disclaimer.