Established Plumbing Business For Sale
FY2021 (11) Profits to Owner $106k Sale Price $230k
Business ID: BS147235
Location: Hawaii
Type: Service
$

230,000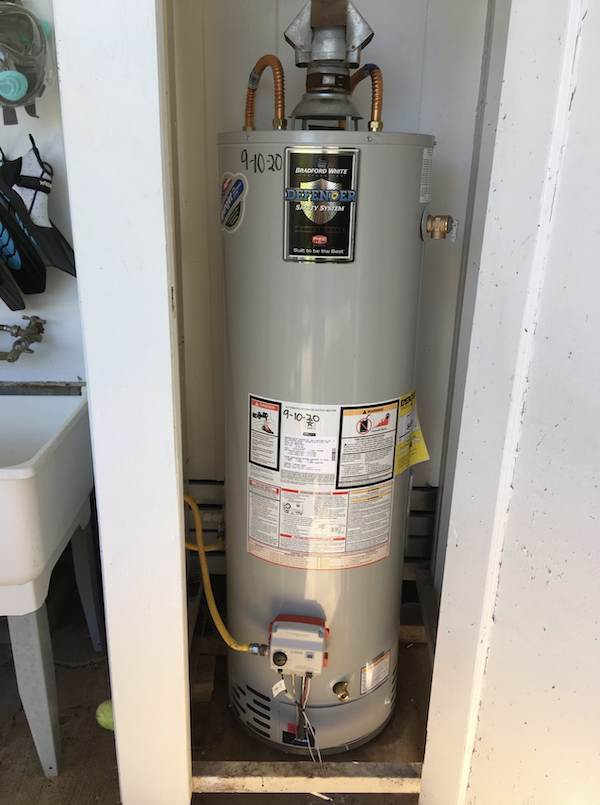 Established Plumbing Business For Sale
This plumbing business has been established for 40 years servicing the commercial and residential communities on the island of Oahu. A home-based business trusted in a growing community. Customers have known this business because of its emergency service calls. The business is recognized with a solid reputation in the neighborhood and loyal customers.
40 years in business
Trusted and recognized by the community
High-quality and loyal customers
Unaffected by the pandemic
An ideal location to grow and expand customer reach
Opportunity to scale and capture services to high-value estates
The owner will commit to working alongside the incoming owner for a period of 3 months. After the handover and training end, the owner agrees to offer consultation for a fee.
This business is suitable for someone who has an existing business in the industry or someone with an extensive background with knowledge in business & its activities, technical expertise including techniques, and customer service protocols.
Asking Price: $230,000
Details
Subheading : FY2021 (11) Profits to Owner $106k Sale Price $230k
Search Locations : Hawaii
Search Type : Exclude Hospitality, Service
Price Range : $1 - $500,000
Enquire About This Business
Disclaimer: The material on this site is made available for the purpose of providing information only and not as professional advice. We do not guarantee it is free of errors or omissions. Your personal position and circumstances have not been taken into consideration. Click here for the full disclaimer.