Distribution License for Storage Space and Building Solutions
For a motivated Distributor your Return on Investment could be achieved in as little as 3 months.
USD 35,000 only
Business ID: BS148590
Location: Hawaii
Type: Import Distribution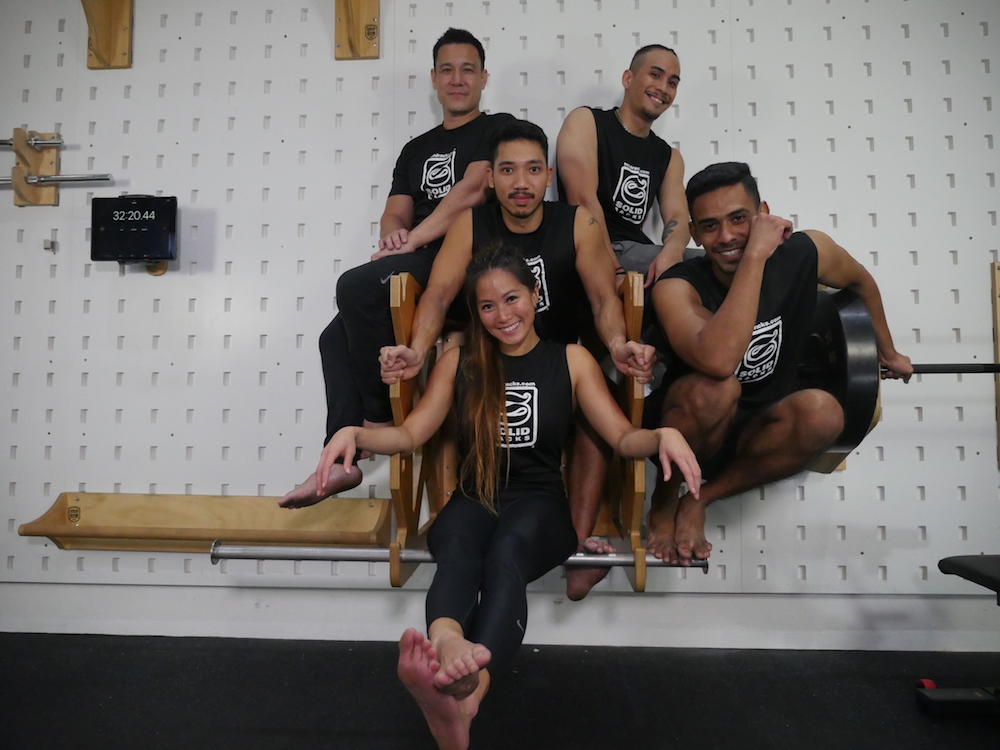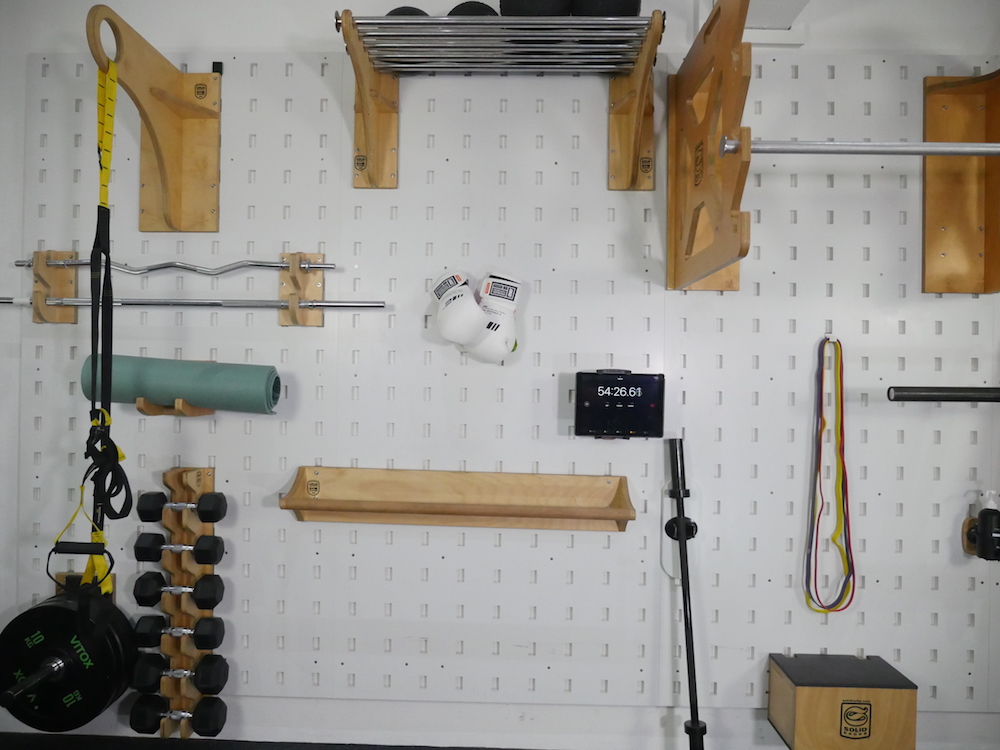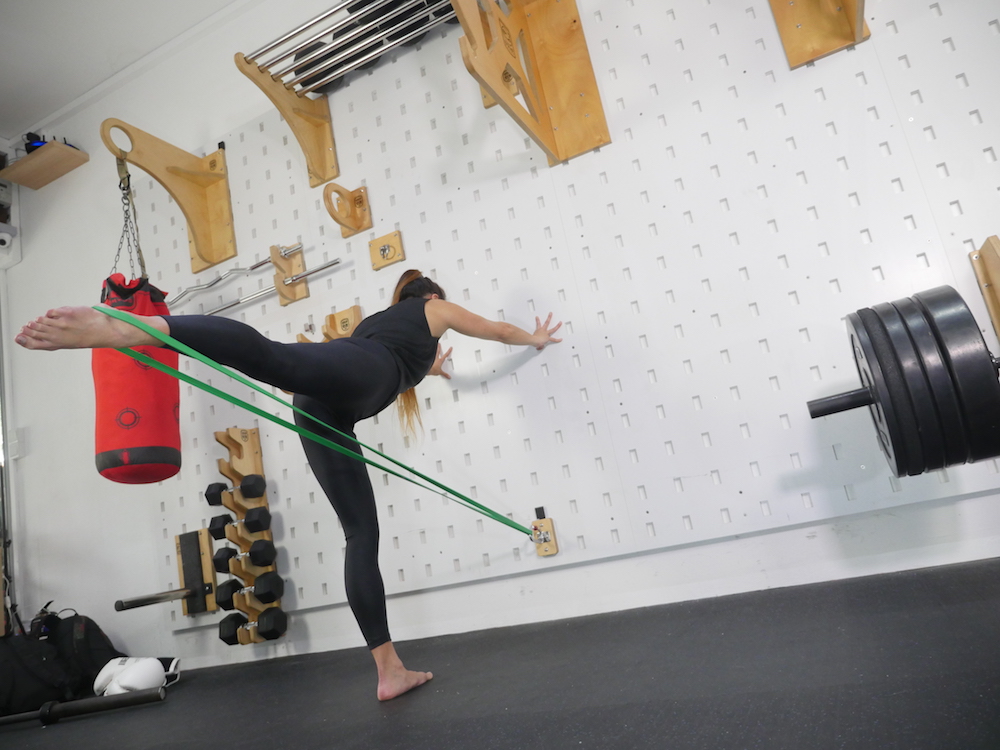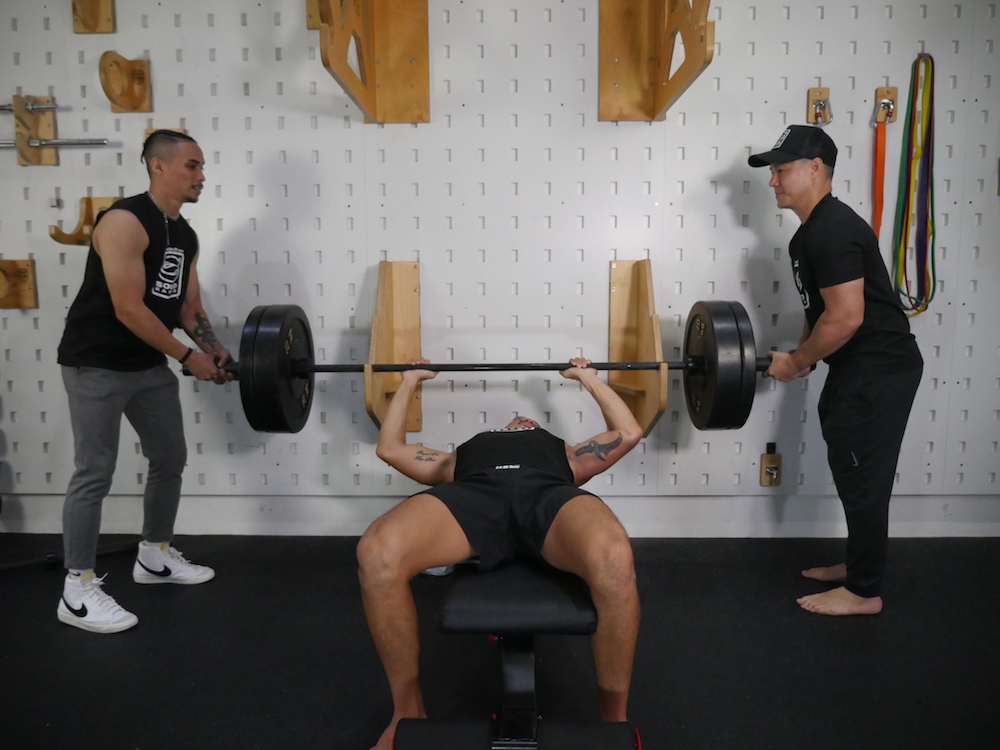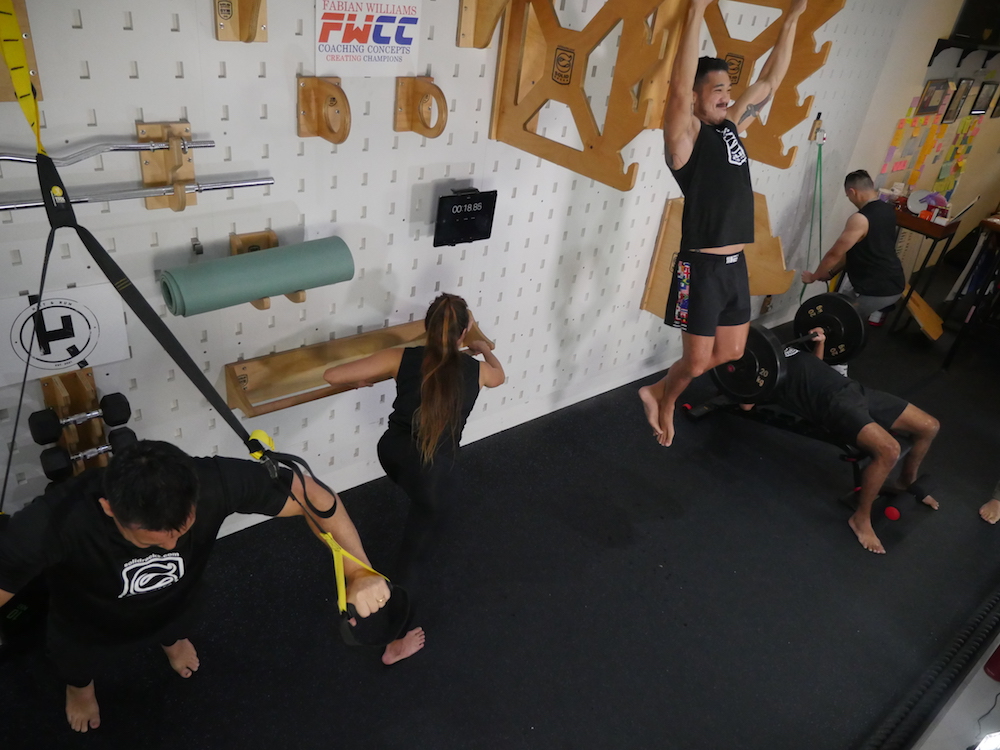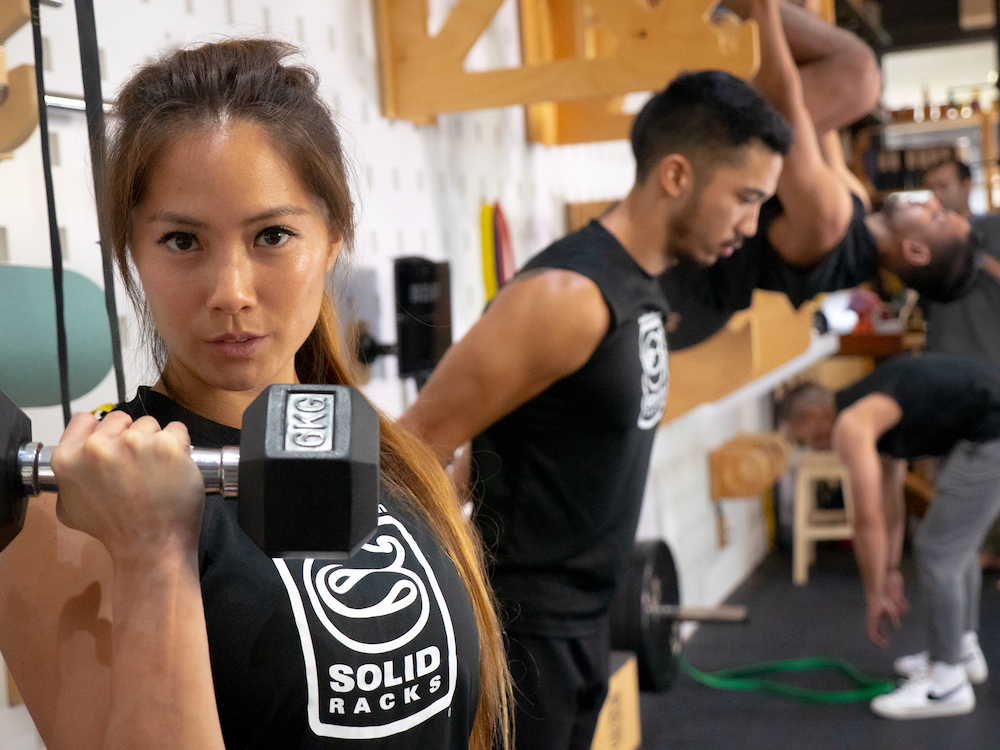 Distribution License for Storage Space and Building Solutions
Geographical Territorial Areas Available: US – Hawaii (1 license)
A global leader in innovative storage and building solutions. This award-winning company has a track record of awards, achievements, and recognitions tracing for more than a decade and it continues to develop strong reliable products offering storage and building solutions in commercial and home use space. The company is consistently revolutionizing the art in storage space and building solutions. More importantly, its functionality, performance, and craftsmanship. Additionally, their clients have trusted their products and have received numerous testimonials.
The company is selling their Area License Agreement for specific agreed territorial geographical areas. This is a great investment for companies who consult in fit-out or create innovative designs and see future opportunities in innovative creative spaces and other future expansion designs.
Designed and patented in Australia including the United States. Opportunities to acquire the Master License Agreement is available for a larger market operation, multiple accumulative earnings of sublicenses, and many other benefits.
Our products are used for:
Gyms
Sporting clubs
Nursing homes
Healthcare – Physio/Rehab
Hospitals
Schools
Offices
Homes /Garages
For as little as $35,000 USD you get
5 – YEAR License for exclusive distribution of the SIS Patented product in an agreed area
Access to all products at wholesale prices with roughly 50% Gross Profit Margin
Extensive product training and ongoing support
Multiple income streams – Product profits, installation profit, online sales in your area,
Access to all SR Collaterals including marketing packs, website, quote books, professional product photos, catalogues, installation videos & documentation, technical documents, licenced use of patent data, IP and more
Unlimited target markets for 'The SOLID INFINITY SYSTEM'
Access to new product lines our latest being the Stainless steel watercraft systems
Claim your Exclusive Territory Today visit https://solidracks.com/get-a-license/
Phone (808) 999-7032 or email arlene@xcllusivebusinessbrokers.com
SOLID RACKS 3D ANIMATION: https://youtu.be/p0nLWadzGOY
SOLID RACKS GYM AND STORAGE SOLUTION: https://youtu.be/01mZP63JHjg
Details
Subheading : For a motivated Distributor your Return on Investment could be achieved in as little as 3 months.
Search Locations : Hawaii
Search Type : Import Distribution
Price Range : $1 - $500,000
Enquire About This Business
Disclaimer: The material on this site is made available for the purpose of providing information only and not as professional advice. We do not guarantee it is free of errors or omissions. Your personal position and circumstances have not been taken into consideration. Click here for the full disclaimer.